Take your child abroad during the school holidays without ever having to leave Vienna! During our "Ferienspiel" Holiday Games, children aged 6-10 get to visit 193 countries in one go.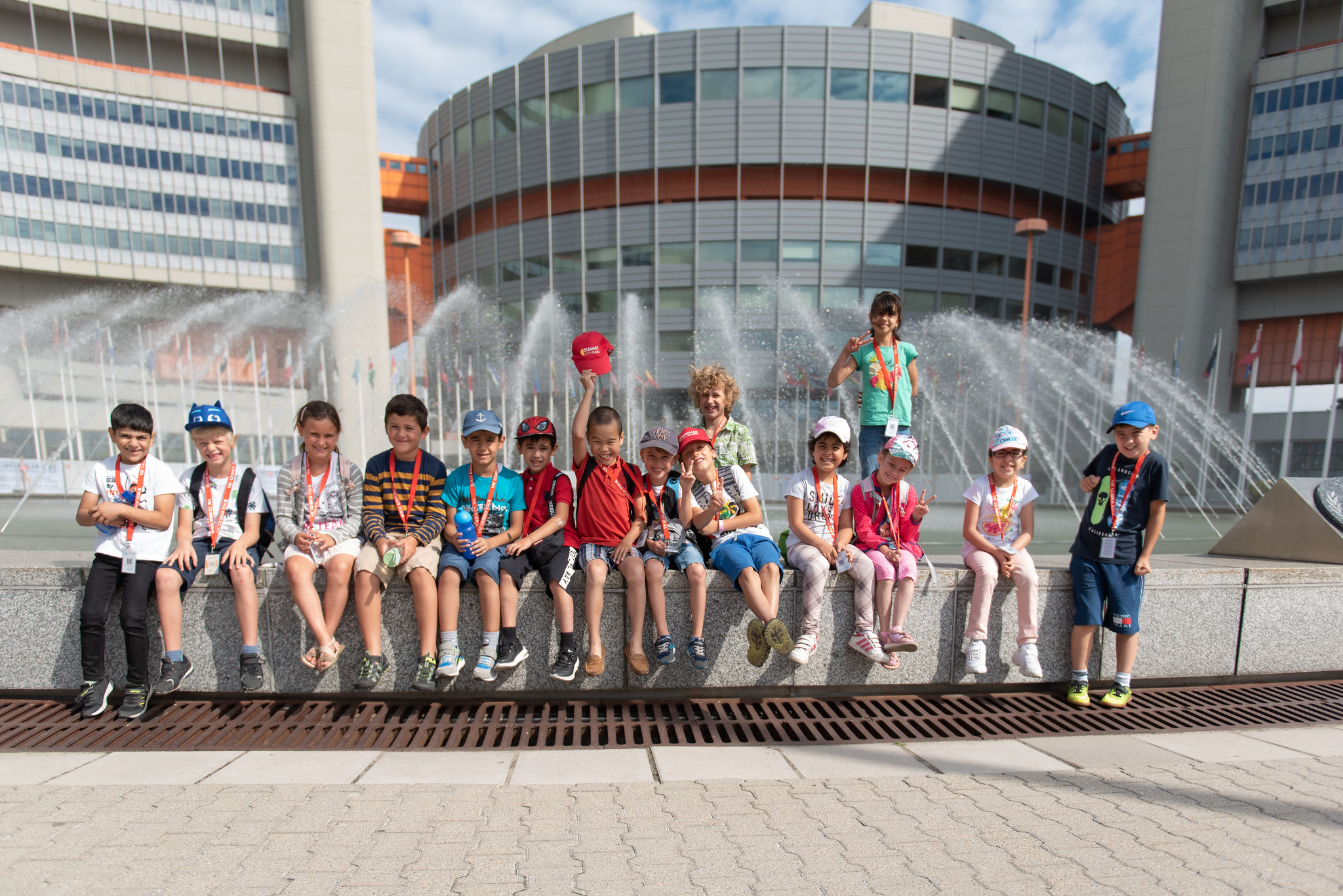 © UNIS/Nikoleta Haffar
Summer 2023: Get Active for the Global Goals!
During this year's Ferienspiel programme, we will explore where the world stands on the "Global Goals", agreed by all UN Member States in 2015 with a deadline of 2030 - which means this year marks the half-way point. The 90-minute programme includes a children's tour of the Vienna International Centre and fun games and activities around the 17 Sustainable Development Goals.
Dates
 24 July-18 August 2023
More Information