Visit the United Nations in Vienna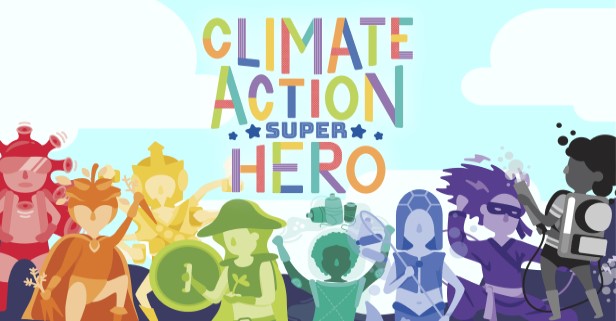 Ferienspiel 2022
Climate Action Super Hero
Calling all superheroes! Humanity needs to Act Now to combat climate change. Join us at the UN in Vienna this summer and find out which kind of Climate Action Super Hero you want to become – will you be a Fume Fighter, a Truth Talker or perhaps more of a Vegetable Vindicator? We will find out together through some fun activities.
Dates
Individual Children:
Monday, 4 July – Friday, 8 July 2022, 9:30-11:00 am
Monday, 29 August – Friday, 2 September 2022, 9:30-11:00 am
BOOK NOW
Hort Groups (10-20 children per booking):
12 July – 26 August 2022, subject to availability every Tuesday-Friday, 9:30-11:00
BOOK NOW
About Ferienspiel
The Visitors Service at the UN in Vienna has participated in the holiday games ("Ferienspiel") organized by the City of Vienna's WienXtra office for many years. The programme is usually offered during local winter and summer school holidays, and changes every year. Find out about the UN's work, celebrate International Years, explore other cultures. Above all, come and have fun!
Previous Ferienspiel Programmes
| | | |
| --- | --- | --- |
| |   | Virtual UN Vienna Children's Tour (2021)  |
| |   | Shaping Our Future Together – Join the #UN75 Conversation (2020) |
| |   | The UN in Vienna turns 40 (2019) |
| |   | Children's Conference on Human Rights (2018) |
| |   | |
| |   | 17 Goals to Transform Our World (2016) |
| |   | |
| |   | A Trip Around the World (2014) |