Visit the United Nations in Vienna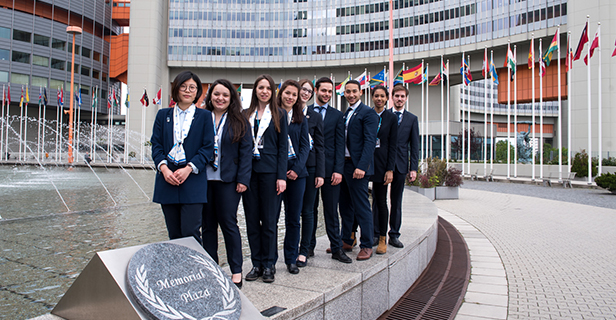 Individual Visitors
COVID-19: Please note that UN Information Service (UNIS) Visitors Service guided tours and lecture programmes have been suspended until further notice. More information
Individual visitors and small groups (< 10 people) can join a guided tour of the Vienna International Centre (VIC) without prior booking.
During July and August, an additional tour slot is offered at 12:30.
Tickets

Buy your ticket at the Visitors Service counter after arriving through the Vienna International Centre main entrance (Gate 1). A tour brochure is included in the below listed ticket price.
Price per person:
 

2020

Adults

€ 15

Students
Retirees
Military
People with disabilities

€ 13

School pupils
Children

€ 5
Discounts are offered on the tour price for Vienna Card and Vienna Pass holders.
Important information
When visiting the VIC, please bear in mind the following:
You will have to pass a security check. Please do not forget to bring a valid official identification document (national ID card, passport or driving licence; a paper copy or a photo of the ID is not acceptable).
As the security check might get busy, we recommend you to be at the VIC at least 15 minutes before the scheduled starting time of the tour.
Small bags may be carried on tour. For security reasons there is  no possibility to store  luggage at the VIC.
Payment is in cash only, so please bring it with you.
The Visitors Service is closed on weekends and official UN Holidays

.