The Visitors Service Vienna offers in-person guided tours of the Vienna International Centre (VIC) for individual visitors and small groups (up to 10 people) in English and German at several times throughout each weekday.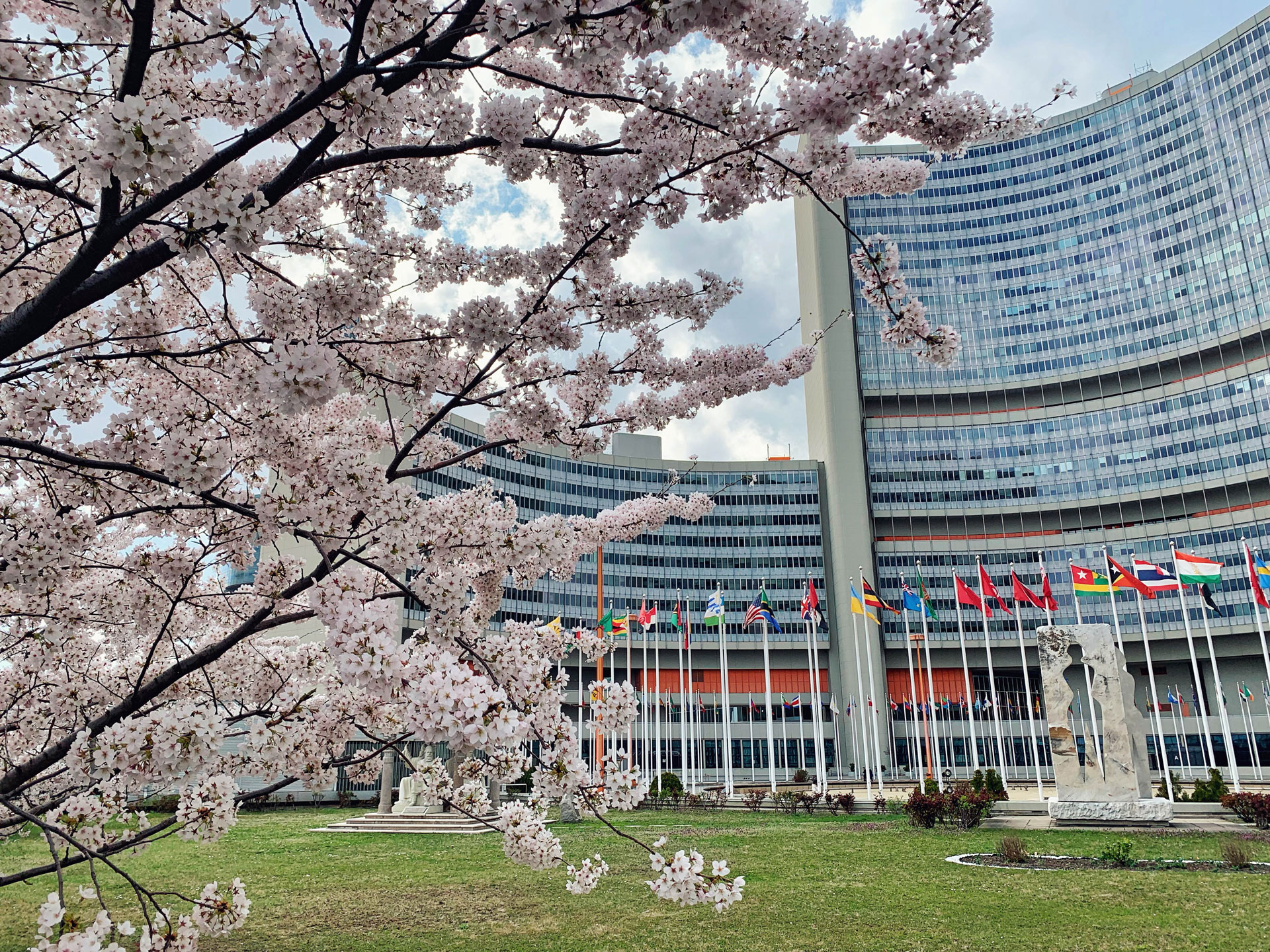 © UNIS/Yiting Xiang
Tour times
The usual tour times for individual visitors are Monday-Friday 11am, 2pm and 3.30pm. Tours last approximately one hour. 
Tickets
Please book your ticket in advance to secure a spot on your preferred tour. Last-minute tickets for walk-in visitors are subject to availability and may be very limited.