SDG Goal 14 - Life below Water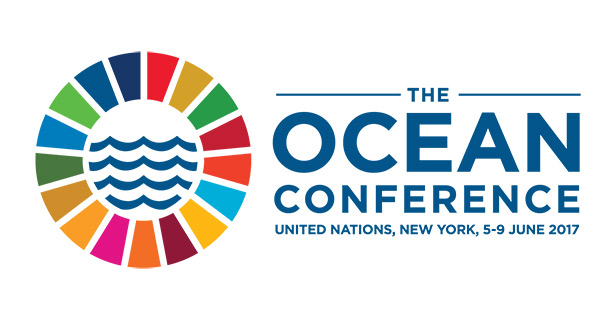 Goal 14 and the United Nations in Vienna
IAEA - The ocean and its wildlife are strangled in plastic. About 10% of the 100 million tonnes of plastic that the world produces every year ends up in the ocean.

IAEA - When tiny marine organisms grow uncontrolled, forming what is called a harmful algal bloom, their toxins can make people sick, harm ocean life and cause millions of dollars in lost seafood revenues.
UNODC - Organized fisheries crime includes illegal fishing, document fraud, drug trafficking and money laundering. UNODC helps countries tackle this form of crime with domestic and cross-border law enforcement.
Fisheries crime: bringing to light the perfect storm of illegal activities in the fishing sector
ICPDR - Waters are ecosystems, home to many animals, fish and insects. As a species with complex needs, the presences of sturgeon is a good indication of a clean river. The ICPDR has endorsed the Danube sturgeon as a flagship species.
CTBTO - In addition to being able to detect nuclear explosions, CTBTO hydroacoustic stations help whale conservation efforts. The stations record whale vocalizations which is a non-invasive way of researching whale populations and their migration patterns.