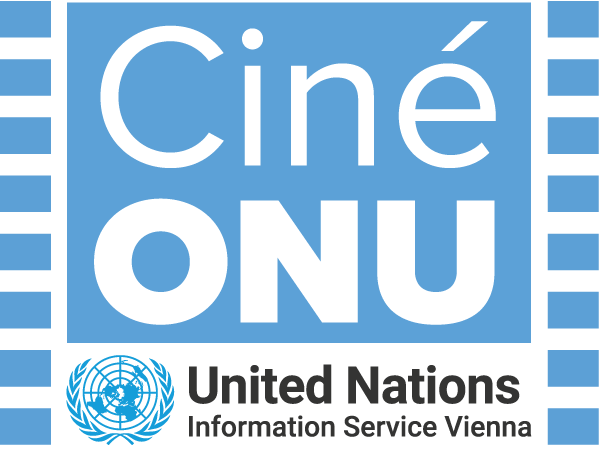 Originally launched in Brussels in 2007 by the United Nations Regional Information Centre (UNRIC), Ciné-ONU is now a Europe-wide initiative of regular film screenings of UN related topics followed by podium discussions with invited guests who were part of the film making process or are experts in the topic covered by the film.
In Austria, the United Nations Information Service (UNIS) Vienna started with "Ciné-ONU Vienna" in April 2012 and is honoured to partner with this human world (THW) film festival and Top Kino for the regular film screenings in Vienna planned to take place once a month.
The first screening of Ciné-ONU Vienna was the pre-premiere of the feature film "Little Dancer" by Austrian Director George Jecel on 23 April 2012 at Top Kino, followed by a discussion on human trafficking with the film director, UN experts and NGO representatives.
All film screenings are free of charge. For Ciné-ONU Vienna events at Top Kino, please come on time, as admission is on first come first served basis (Top Kino has a seating capacity of 109).
Ciné-ONU screenings are held in different languages, usually in the film's original language with English subtitles. Please check the screening invitation for language details of the particular film.